Join Our LeaderStat Team!
Apply To Work With Us!
Leadership Team:
Accounting Department & Tech Team:

No current openings



Sales Team:


Healthcare Sales Representative -- Charleston, SC
Marketing Team:




Travel Nursing Team:




Consulting Team:
No current openings
Interim Team:



Contingent Search - LeaderStat Classic Team:


No current openings





Retained Search - LeaderStat Premier Team:




Acute Care:

No current openings



Our Mission, Vision, and Values
Our mission is to be the primary source for talented leadership for healthcare organizations nationwide. We achieve this by consistently providing our clients with the resources and services they need to operate their organizations at optimal levels
Our goal is to successfully partner with clients as we provide outstanding interim support, placement services and consulting expertise.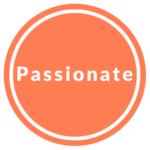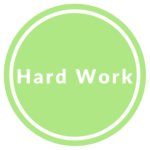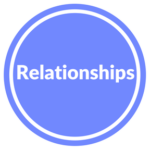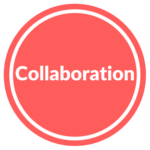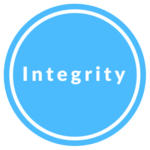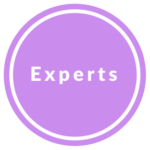 We aim to always treat our clients, our stakeholders and each other with honesty and integrity while fostering a strong spirit of collaboration. We continuously strive to build authentic, caring relationships that focus on listening, responsiveness and problem-solving.
Giving Back
Each month, the LeaderStat team participates in a service project or volunteer opportunity to give back to those in our community who need it the most.

"Without community service, we would not have a strong quality life. It's important to the person who serves as well as the recipient. It's the way in which we ourselves grow and develop." - Dorothy Height

November | Byron Saunders Foundation: Food Drive
December | Salvation Army: Adopt a Family
February | Charleston Promise Neighborhood: Supply Drive
March | My Change Purses: Supply Drive