"A great leader inspires everyone in the room to work smarter and harder, even after she's left the room. We have assembled a collection of incredibly talented leaders who are able to step into any situation, assess the priorities and make smart decisions so your organization continues to move forward successfully."

– LeaderStat founder, Eleanor Alvarez, BA, MAT, MAgS
Healthcare organizations require a higher level of expertise. LeaderStat ensures that organizations have exceptional leadership in place with the talent and commitment to guide and uphold the integrity of the operation.
Our leadership solutions include:
An extensive network of qualified interim/travel nurses, CNAs, NHAs, DONs, and managers who are ready to step in and help your organization.
Specialized recruitment of highly qualified leaders in the healthcare fields.
Expert financial and clinical consultants who specialize in operational and financial assessments, quality improvement, survey turnaround and census development.
Comprehensive training, education and certification programs to expand the expertise of your staff.
---
The LeaderStat Difference
LeaderStat is committed to ensuring that long-term care and healthcare organizations across the country have exceptional, experienced leadership seven days a week, 365 days a year.
Our goal is to successfully partner with clients as we provide outstanding interim support, placement services and consulting expertise.
91% of our clients are repeat customers who rely on us for ongoing recruitment and consulting services
78% of our candidates are found through our referral relationships
When asked about our services, our clients give us a 94% satisfaction score
We have been in business for over 20 years and have three offices nationwide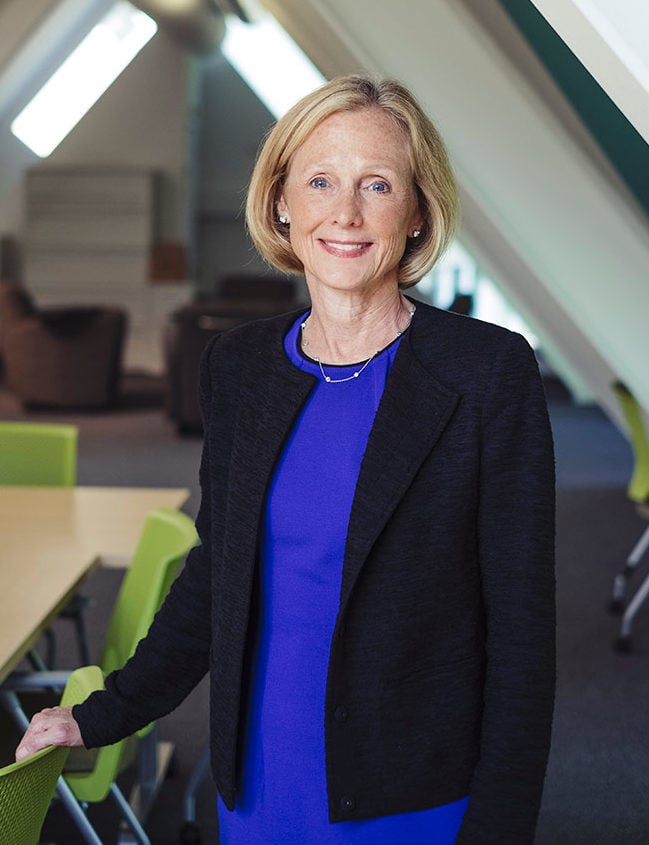 We treat our clients, our stakeholders and each other with honesty and integrity while fostering a strong spirit of collaboration. We continuously strive to build authentic, caring, long-term relationships that focus on listening, responsiveness and problem-solving.
Diversity and Inclusion
At LeaderStat, we will make every effort to build a culture where inclusiveness is a reflex, not an initiative. We recognize and appreciate the importance of creating an environment in which all employees feel valued, included, and empowered to do their best work and bring great ideas to the table. We recognize that each employee's unique experiences, perspectives, and viewpoints add value to our ability to create and deliver the best possible level of service to our clients.
This is a safe place to include all perspectives, to create understanding, awareness and sensitivity leading to advocacy for self and others
---
Emergency Contact Information
The LeaderStat corporate office is open from 8:30 p.m. to 5:30 p.m. EST. Our toll free telephone number is 1-877-699-STAT. Outside of regular business hours, in the event of an emergency, please contact our main number and you will be routed to our emergency voicemail system. In the event of an emergency, natural disaster or another uncontrollable event, LeaderStat will continue to provide service to you through our corporate network, from a location where phones and computers are functional. LeaderStat will do everything possible to support you in meeting your needs during a crisis.
If you have any concerns about the quality and safety of patient care delivered by any of LeaderStat's healthcare professionals, you are encouraged to contact us at 1-877-699-STAT. You may also contact the Joint Commission by calling 1-800-994-6610 or emailing complaint@jointcommission.org.