THE WHOLE NURSE APPROACH TO TRAVEL NURSING
We take a different approach to supporting and placing our travelers. We care for the whole you. Mind, body, career and spirit of adventure. Our placement, travel, and career experts work with you side-by-side, day-after-day, and throughout your 13-week or longer assignments, to help you find the balance of career and personal development that's right for you.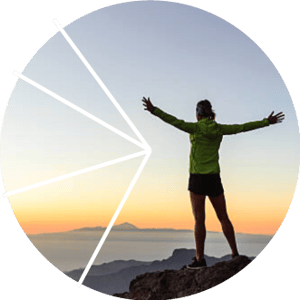 Helping healthcare professionals find meaningful placements since 2001
As a woman-owned, healthcare-focused company, we have a unique understanding of the needs and challenges of today's caregivers, as well as the challenges faced in the industry today. You can trust LeaderStat's over 20 years of experience in placing medical professionals across the country to help you find more than your next assignment, we help you find your next adventure, your next career move, and your next opportunity for growth. When you work with the LeaderStat team, you work with a Joint Commission accredited organization comprised of recruiters, compliance specialists, and travel and payroll coordinators who are dedicated to your success.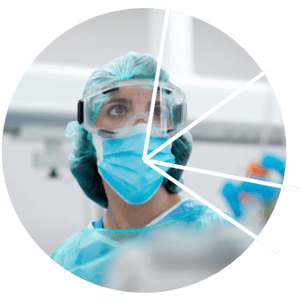 Partners in your success
LeaderStat Travel Nursing will be your travel partner, helping you get to where you want to go, not just in your career but in your life. We provide support when you need it, advice and suggestions, and the tools to make even your downtime more energizing.
It is our mission to serve the whole you as you put your all into serving those in need.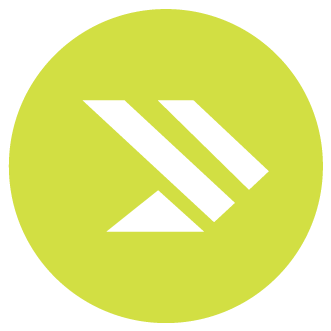 Here when you need us. For whatever you need.
Our dedication does not end at placement. You can expect surprises, perks and regular contact from your travel partner throughout your assignment. We are available 24 hours a day and 7 days a week for guidance, questions, and support.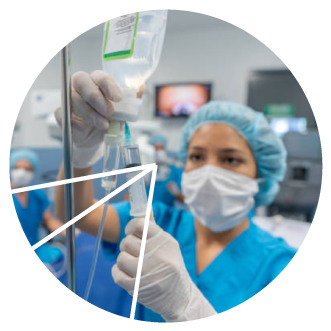 Our Mission:
It is our mission to serve the whole you as you serve those in need, and to help every traveler preserve the delicate balance between compassionate caregiver and adventurer. We honor your dedication to patients around the country through unmatched partnership and support of the whole you, mind, body, career and spirit of adventure.
How Long Are Travel Nursing Assignments?
The standard travel nursing assignment is 13 weeks. Both longer and shorter assignments can be negotiated and some nurses renew existing contracts multiple times when they find a placement they really enjoy. Contract renewals are called extension assignments and typically last for three or five weeks, but can be longer.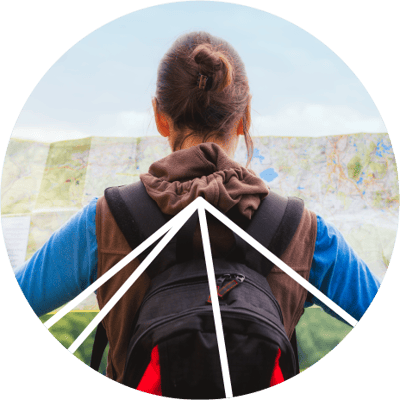 Here for you, whatever direction you decide to go.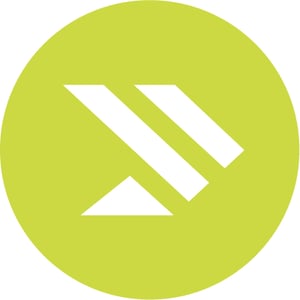 With LeaderStat, you have access to:
Dedicated contacts available day and night

Licensing and

Compliance Experts

A Clinical Liaison to guide you through each assignment

Travel accommodations support

Packages and perks that best fit the whole you

Direct deposit and payroll support

Balanced support for your Mind, Body, Career and Spirit of Adventure

Full benefits
Get Started Today
LeaderStat works with healthcare facilities and hospitals across the country, giving you nearly limitless options to explore. With new contracts opening up daily, you can enjoy the peace of mind of back-to-back employment or exercise your flexibility and take as many or as few assignments as you wish. It's always up to you.
Specializations include but aren't limited to: M/S | ICU | PCU | ER | OR | PICU | NICU | L&D