Why Choose LeaderStat?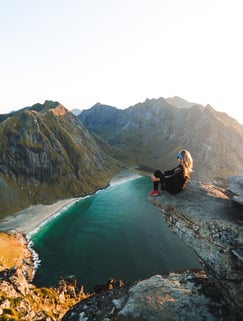 We Go Above and Beyond For You
Your LeaderStat travel nurse recruiter is dedicated to finding you the perfect assignment. They will learn take the time to get to know you and your career goals and find you assignments that will take you where you want to go, both literally and figuratively.
We've been doing this for over 20 years; we know the travel nursing industry. Our expert recruiters find the job, arrange travel and housing, and facilitate compliance. You focus on catching our plane and delivering great patient care. Whatever you need, we have you covered!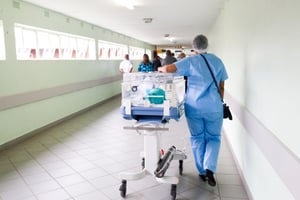 The LeaderStat Difference
Our people make us unique. Our exceptional team, made up of recruiters, compliance specialists, and travel and payroll coordinators, gets to know you and your aspirations. Our industry expertise and personal connection with our travel nurses sets us apart from the rest and has, once again, earned us the 2020 Best of Staffing Talent Satisfaction and Client Satisfaction Awards from ClearlyRated.

Our team will make sure that you have the best experience possible with each and every assignment. They make finding your dream job... a dream!


Get Started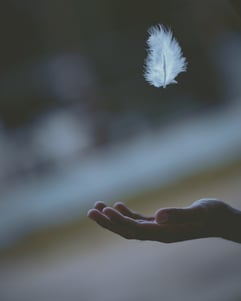 We work with healthcare facilities and hospitals across the country, so you have countless options. Experience the freedom and adventure travel nursing assignments offer, and enjoy competitive pay and great benefits!

Specializations include:

Contact us today so we can start the search for your next assignment. With new contracts opening up daily, you can continue to book assignments back to back, or enjoy more flexibility as you travel.

Don't wait! Begin the search for your new career and become a travel nurse with LeaderStat today!