Managed Service Provider
LeaderStat continues to evolve as the partner of choice for workforce needs of healthcare organizations by delivering meaningful solutions that are customized and tailored to allow our clients to operate their organizations at optimal levels. These solutions range from tactical execution of supplemental staff or interim leadership to full outsourced and managed consulting programs.
We highly value our relationship with our clients and believe a Vendor Neutral solution, that provides for the management and oversight of all external talent agency usage, can be highly beneficial to your healthcare organization. The combination of LeaderStat's program management expertise along with an industry leading Web-based Technology will deliver the following benefits to your organization:
---
Greater Control
Cost containment
Agency and site/department accountability
Credentialing/Onboarding
Process Improvement

Single point of contact with dedicated program manager and team
Consolidated time capture, invoicing, and payment process
Streamlined workflows
Real-time data and analysis (financial & tactical)

Regular spend/strategy meetings

Extensive reporting

Improved Quality of Service
Greater fill rates (positions/shifts)
Reduced time to fill
Better quality of workforce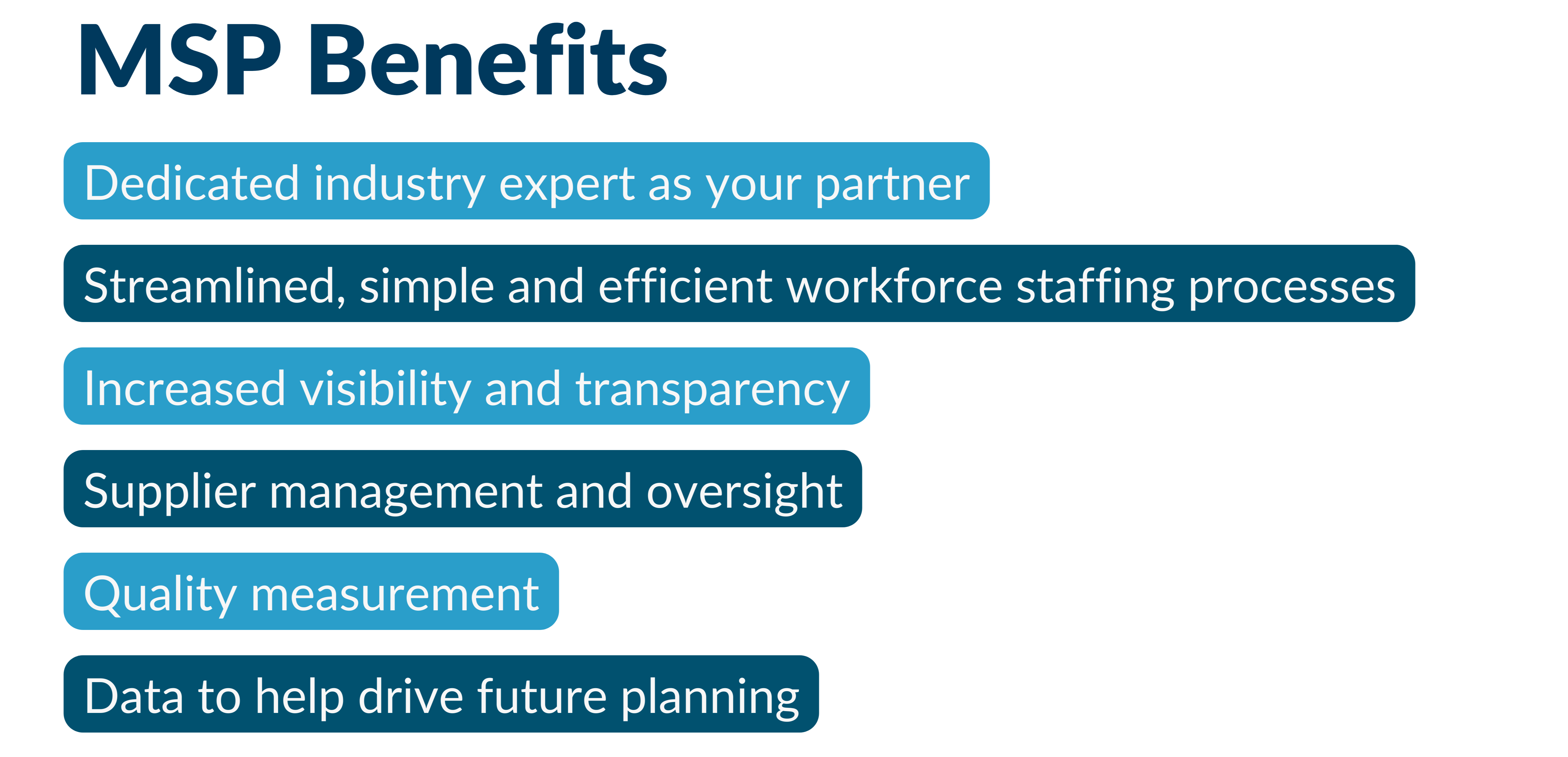 LeaderStat's vendor-neutral solution is NO extra cost to your organization. The entire solution is supplier funded.